Killing the 1913 Beast Creature from Jekyll Island is Essential
Just before and shortly after The Creature From Jekyll Island was born in 1913, global human suppression, deception, destruction and our first World War was launched. 
What were just a few the thousands of suppressions we know of?

Healing technologies

Organic medicines and natural remedies

Scientific research 

Accurate historical records

Electric powered vehicles

Wireless communications 
And the one common denominator in all this suppression is Central Banking.
At the root of early 1900 global banking was an evil we were warned of in The Great Law Book. Control seekers must deceive the world about "money", divide nations against nations, and destroy our understanding of self, purpose, history, law, science, health and technology in order to consolidate their power and control over us.
Their 10 Step Process
1 - Envision new world.
2 - Invent new words.
3 - Invent new definitions.
4 - Redefine "money."
5 - Invent new bank.
6 - Pervert key politicians.
7 - Gain legal status.
8 - Privatize monetary system.
9 - Enslave naive people.
X - Amass unlimited power.
With law, politicians, military, industry, academia and media under indirect control and direct influence over society, these private, for-profit  money printers, with their love of money being self-evident, could now steer the most powerful control system in recorded history.
Today, with 110 years of compounded evil, deception, suppression, blackmail, bribery, corruption and collusion underwritten by global money magicians, We the People the world over collectively stand scratching our heads in bewilderment, seeking answers.
What if we knew The Great Law Book validated this Matrix Escape Solution? Above all else, we're advised to seek Godly Wisdom and in seeking it, to get understanding. Wealth is not riches. The single most valuable commidity unimaginable to most is Godly Wisdom, not the articifical fiat "money" (debt) invented by lovers of money, power, control and dominion over this earth. We've consented to a control system.
What if the best Matrix Escape Solution was to decentralize soveriengty and return the massive amount of banking power and regulatory control wielded over people by unaccountable and untrustworthy institutions that have NEVER had our best interests at heart?

What if this essence of our global solution is the dismantalling of the Jekyll Island Beast and all it's many brothers and sisters terrorizing our world?
Who might truly HATE this idea? 
What resources would the owners, friends, beneficiaries, politcians, servants and worshippers of The Creature From Jekyll Island spare in their attempts at destroying a man and a movement interested in escaping their Control Matrix?
Who funds government "intelligence agencies" the world over?
U.S. President Woodrow Wilson "legally" birthed The Creature From Jekyll Island into existence in 1913 and then issued this heartfelt apology to We the People in 1919.
Here is the genesis of our Matrix Exit Solution being fought at every level.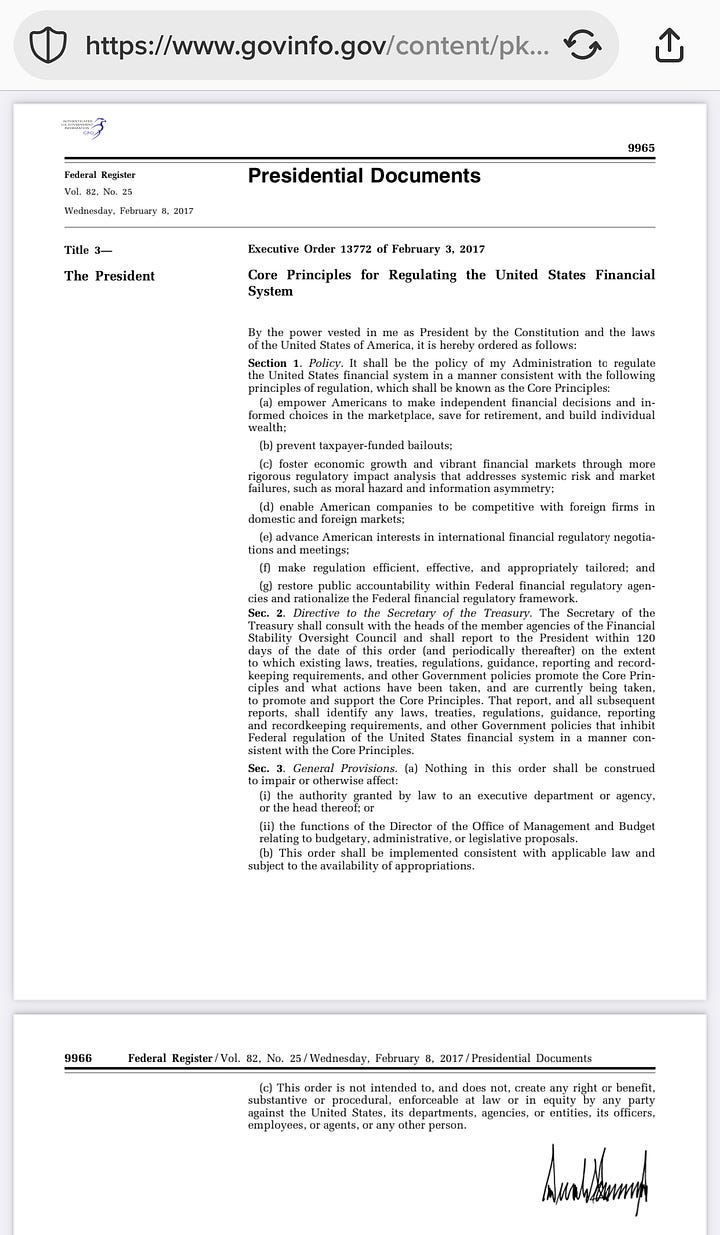 And for this purpose, and this purpose alone, we have lived with this since 2015.
Now is our time to unite and embrace a new birth of freedom. United we thrive.

Rob